At Mona Lisa Smiles we recognize that everyone has their own individual idea of a perfect smile And we take pride in creating the perfect smile for our patients and working with you to keep that smile healthy.
Our team has extensive experience in cosmetic dentistry and works closely with patients on a case-by-case basis to determine the best way to achieve their goals. Whether you are looking to replace missing teeth, whiten slightly stained teeth, or treat gum disease, Mona Lisa Smiles can help.
Services to help you achieve the perfect smile include:
Teeth Whitening: We offer Argon laser whitening as well as the traditional bleaching method.
Porcelain Veneers: Wafer-thin shells of porcelain are bonded to the front of the teeth to whiten, close spaces, or re-align misplaced teeth.
Dental Implants: An increasingly popular alternative to dentures, the self-confidence that dental implants provide can help lead to the perfect smile.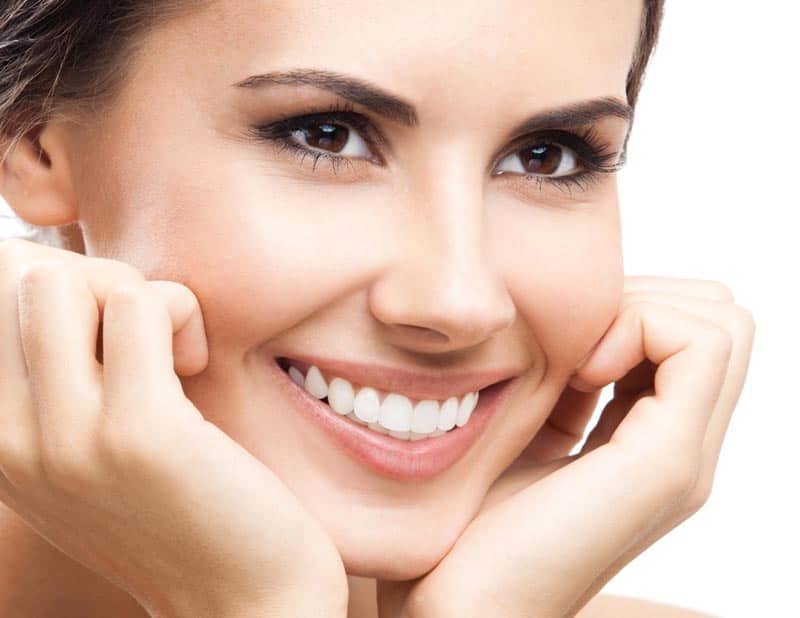 Let Mona Lisa Smiles help you
Small cosmetic dental improvements can make a huge difference to your appearance and confidence. Regardless of your age, your budget or the extent of your problem, cosmetic dentistry is designed to assure you that you do not have to go through life with a smile you don't like. Fortunately, cosmetic dentistry is no longer the exclusive domain of the rich and famous. Taking steps to improve your appearance today is considered an investment in your health and well-being, and it is as socially acceptable as it is personally gratifying. Contact us today to arrange a consultation and find out about our low cost payment plans.