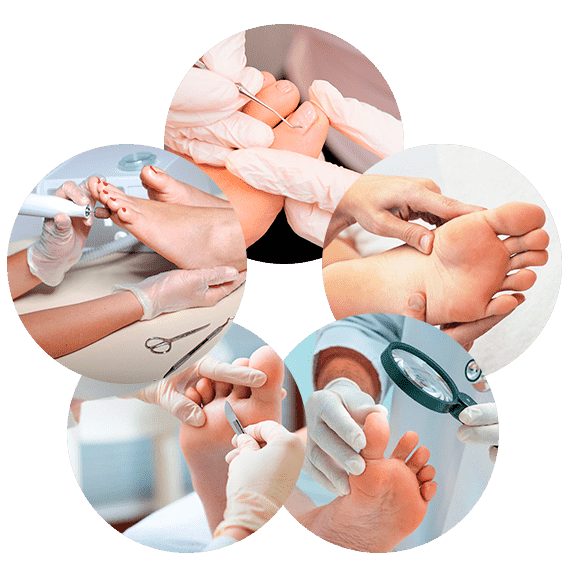 Podiatry/chiropody is the diagnosis and treatment of diseases and other disorders of the foot.
At Mona Lisa our podiatrist Yianna Zhang who is hcpc registered plays an important role in the management of good health in order to help sustain mobility, independence and reduced pain.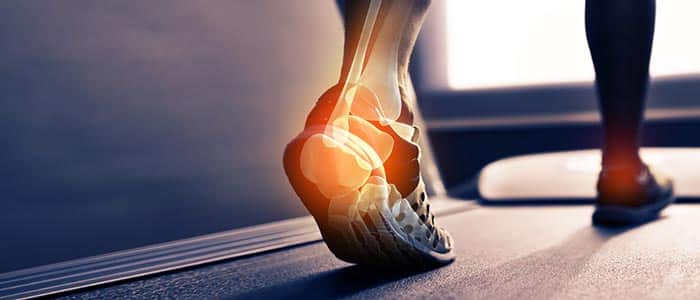 Podiatry/Chiropody Services
Contact Us To Book A Consultation
Mona Lisa Podiatry offers a wide range of foot services from routine podiatry treatment, to specialist foot complication and diabetic foot management.
info@monalisasmiles.co.uk