Osteopathy is a primary health care system of diagnosis and treatment of neuro-muscular-skeletal conditions.
Mona Lisa Osteopathy provides effective treatment to relieve back, joint, muscle and ligament pain often caused by daily life, including work-related posture problems, repetitive strain injuries, sporting activities and stress.
Principle practitioner Agatha Bröcheler is a member of the British Osteopathic Association and is registered with the General Osteopathic Council. Agatha takes an holistic approach to treating patients. This means treating the whole person, taking into consideration all aspects of the patient's life. She uses a combination of traditional osteopathic techniques as well as structural and functional rehabilitation techniques.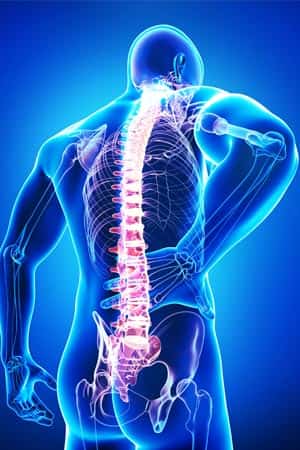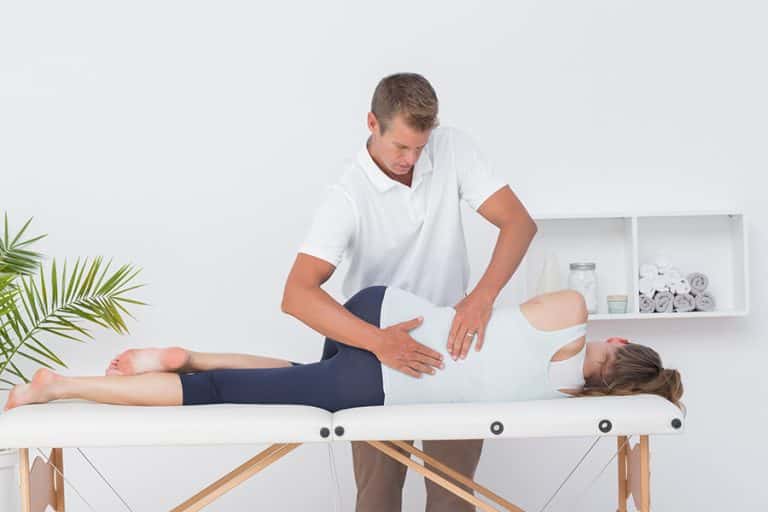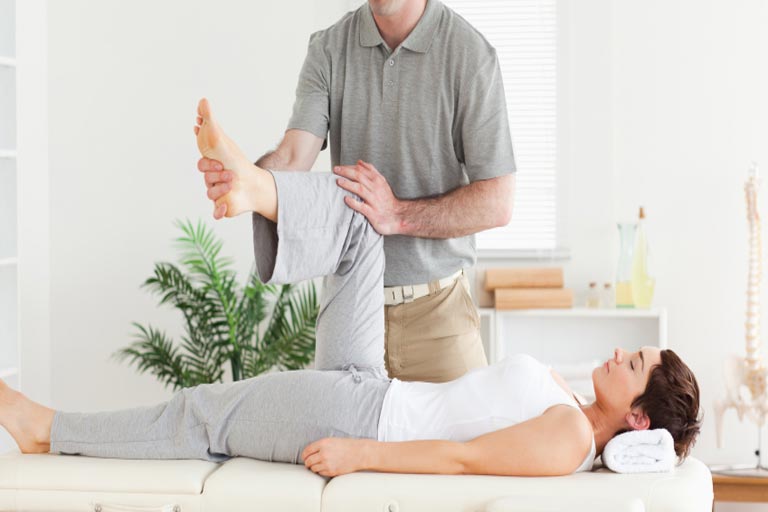 Benefits of Osteopathic Treatment
Osteopathic treatments include a wide range of gentle, manual, non-invasive techniques including joint articulation, manipulation stretching and massage to increase the mobility of joints, to relieve muscle tension and to encourage the blood and nerve supply to tissues.
Mona Lisa Osteopathy also provides advice on posture and exercise to aid recovery, promote health, and prevent symptoms from recurring.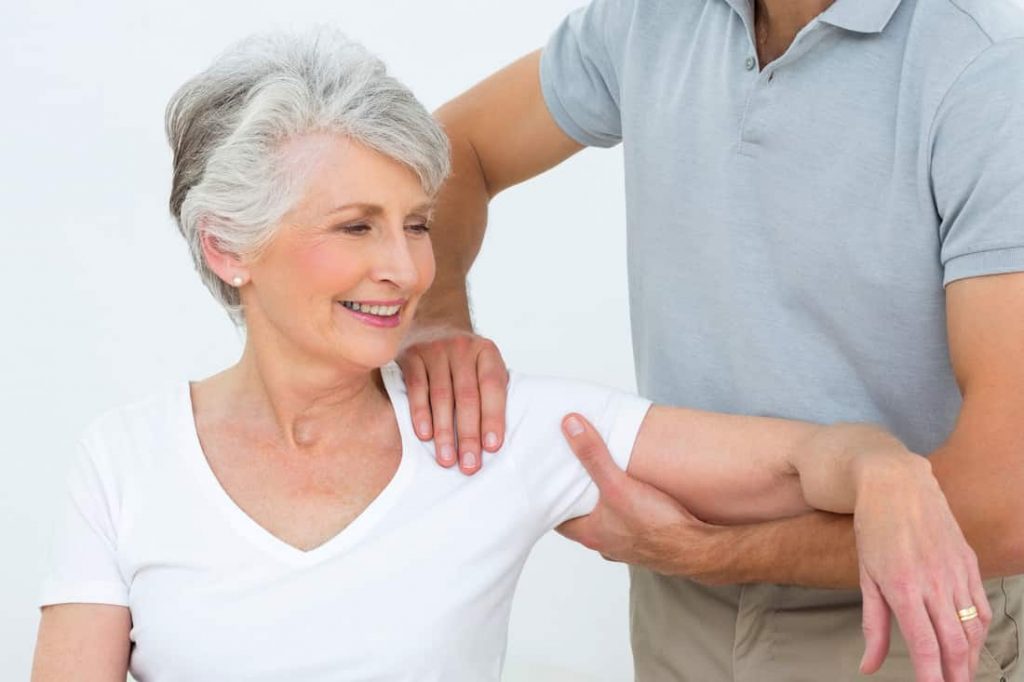 Mona Lisa Osteopathy offers an initial 1-hour consultation during which a detailed history of your present and previous complaints will be taken together with any relevant medical history.

You will then receive a thorough osteopathic examination. Your diagnosis will be explained to you and a suitable course of treatment carried out, if appropriate.

The number of subsequent treatments required will depend on how quickly the condition improves. Some patients may need only one or two treatments, others may have a course of therapy or return periodically for the long-term management of a condition